God help us, if we ever do forget this war.
It is hard to believe that it has been that long.
The News and infamous Speech:
Here is another news announcement:
A great documentary:
(Thanks to Ace of Spades HQ for the reminder)
It has been 71 years since Pearl Harbor.
The Images:
The Speech:
A Nation went to war:
Victory: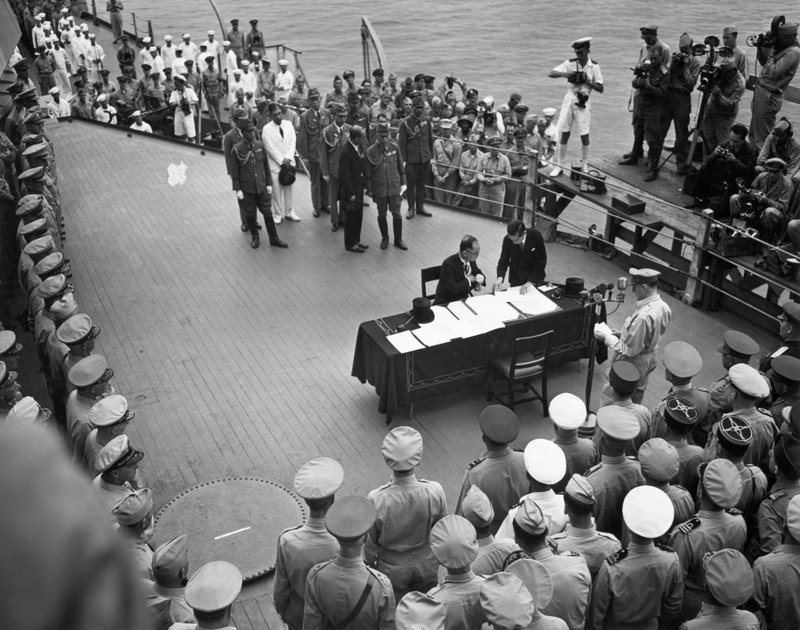 May we never forget this sacred day.
God Bless America.